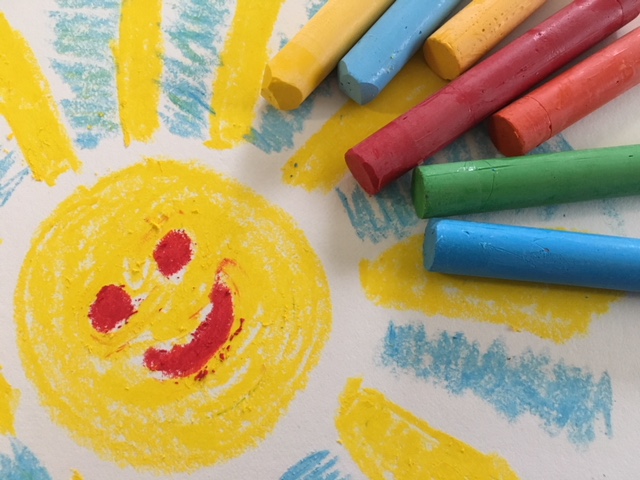 Welcome to ColoursInBear where we offer high quality art classes and art lessons to the New Castle / Bear, DE area.
We are here to sketch, draw & paint the beauty and life which surrounds us in the form of line, color, form, proportion, shape, light, transparency, texture, space, time, rhythm, flora and fauna.
Classes are small in size which allow the lessons to be customized to the individuals interest and artistic goals. These are special weekend classes to fit your schedule.
Call 302-525-8056 for information.